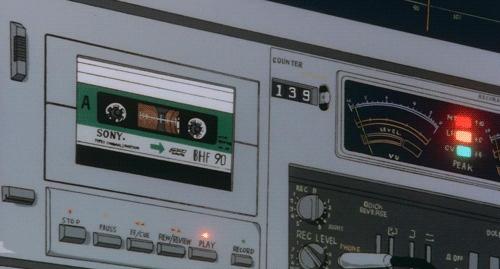 We're a cassette tape subscription service! Each month, we mail out limited-edition cassettes featuring an artist in the lo-fi indie rock genre!
Cassette Club is run by diy label Spirit Goth Records.

♥  December 2022 Edition  ♥
CC-DEC2022: Gorgeous Bully - Closure
Gorgeous bully has always approached things with a kind of self-defeating resignation, what we've described previously as "music that doesn't shy away from the pains and banalities of 21st century living, existing on the self-deprecating and misanthropic end of the spectrum. But somehow things remain catchy and fun." closure is no dramatic departure from this, although there are definitely softer moments that shine through, the album maintaining a careful balance between lead-limbed ennui and a slow-burning sense that things are actually pretty okay. ~ various small flames
Join by Dec. 17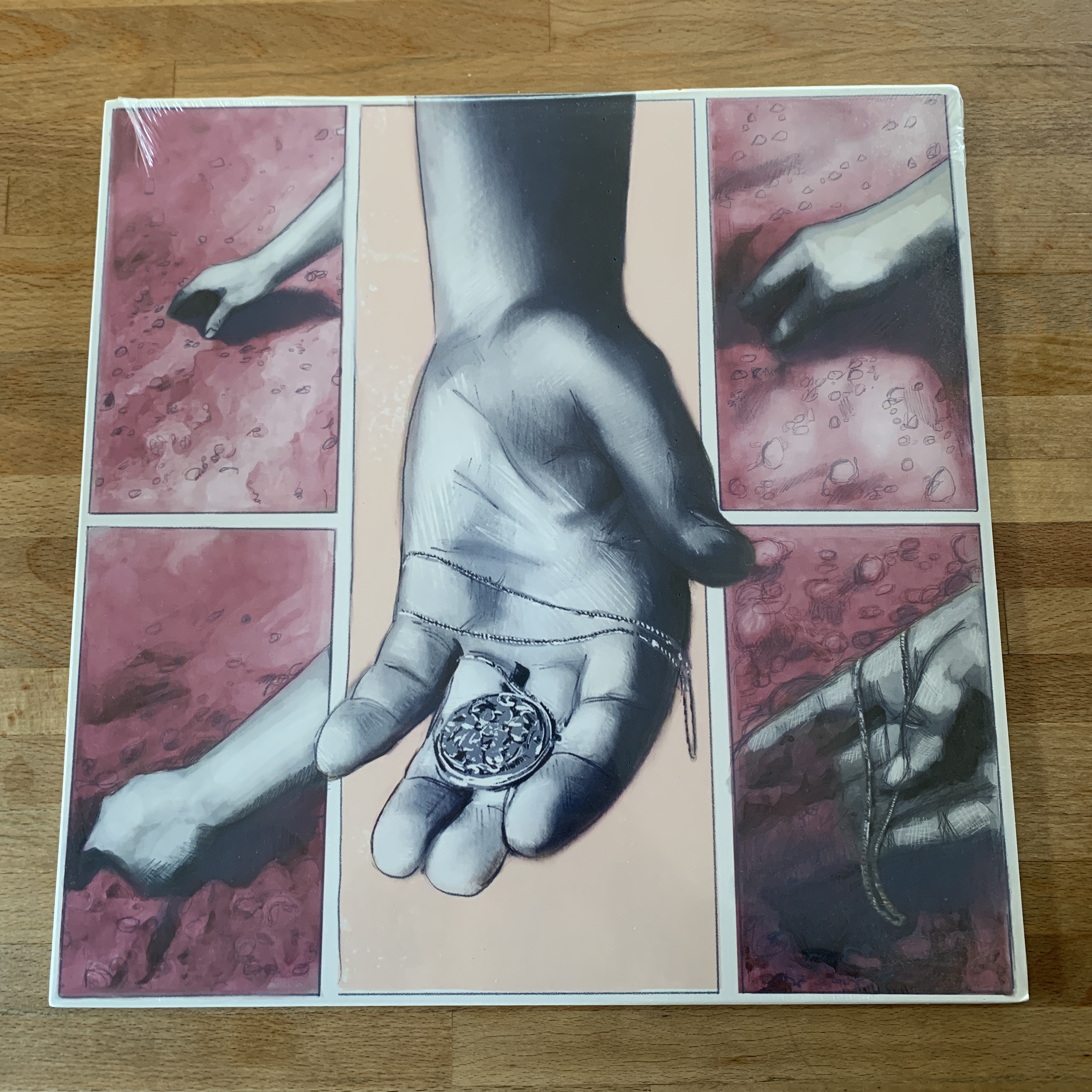 Each month, Cassette Club members are automatically entered into a chance to win a bonus item along with their tape.
December's raffle prize will be a VinylPost Vol. 2 Compilation 12" Vinyl!
PRICING
$7 / month
+
USA Shipping: $3
International Shipping: $5
 Discover indie / lo-fi / bedroom pop / dream pop music
Get new content delivered to your doorstep each month
     Packages include a new tape, small gift, & download code when possible     
Automatically enter monthly raffles to win bonus merch items
 Directly support the indie artists & tape labels we feature 
Have the option to opt-out or pause whenever you want
Questions / Concerns: spiritgothrecords@gmail.com