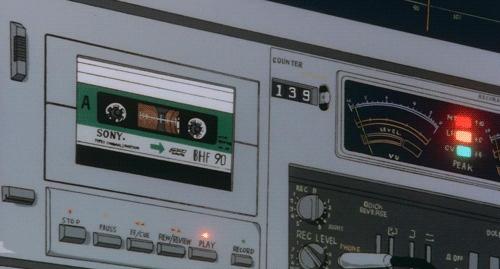 We're a cassette tape subscription service! Each month, we mail out limited-edition cassettes featuring an artist in the lo-fi indie rock genre!
Cassette Club is run by diy label Spirit Goth Records.

♥  February 2023 Edition  ♥
CC-FEB2023: Video Days - sungazing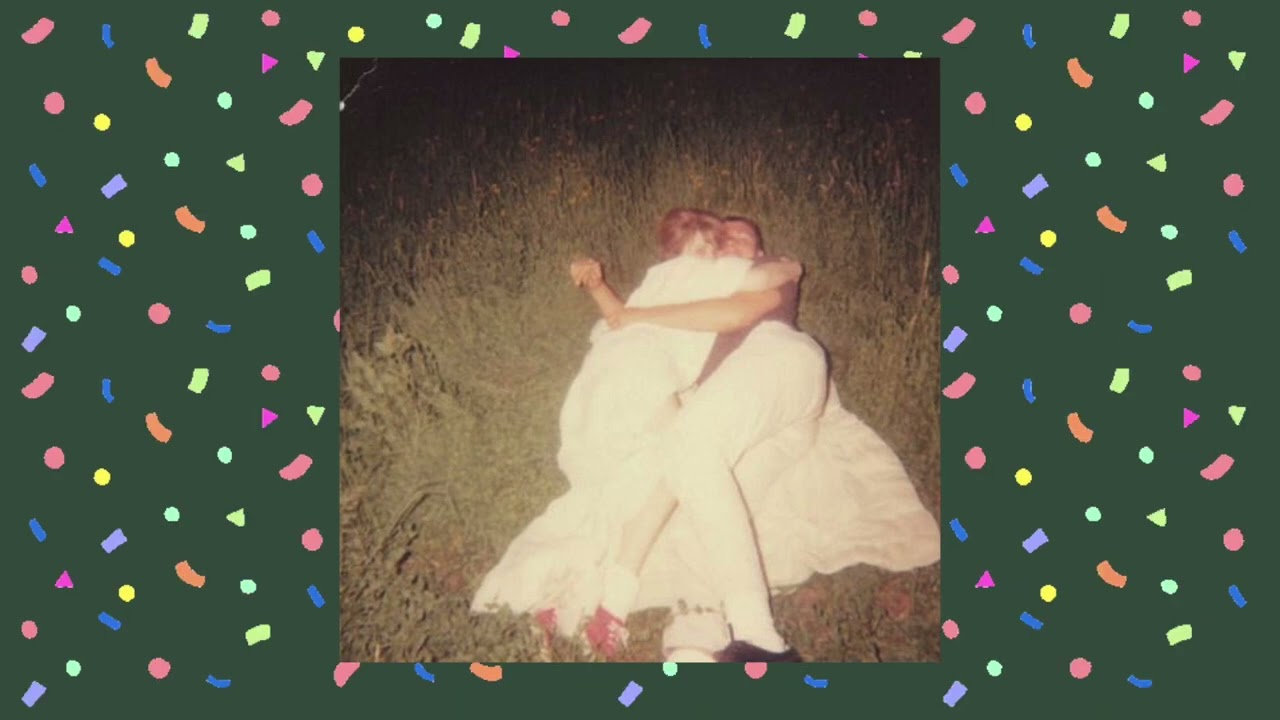 Video Days is the lo-fi, dreamy jangle pop project of Vancouver-based Timothy Ro.
Join by Feb. 17 PRICING
$7 / month
+
USA Shipping: $3
International Shipping: $5
 Discover indie / lo-fi / bedroom pop / dream pop music
Get new content delivered to your doorstep each month
     Packages include a new tape, small gift, & download code when possible     
Automatically enter monthly raffles to win bonus merch items
 Directly support the indie artists & tape labels we feature 
Have the option to opt-out or pause whenever you want
Questions / Concerns: spiritgothrecords@gmail.com