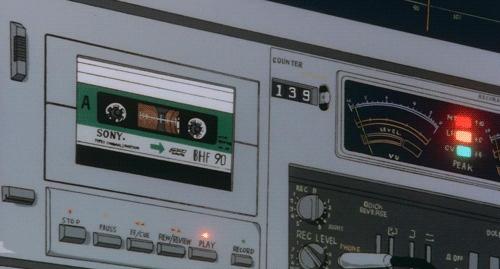 We're a cassette tape subscription service! Each month, we mail out limited-edition cassettes featuring an artist in the lo-fi indie rock genre!
Cassette Club is run by diy label Spirit Goth Records.

♥  September 2022 Edition  ♥
CC-SEP2022: Total Heat - Totally Real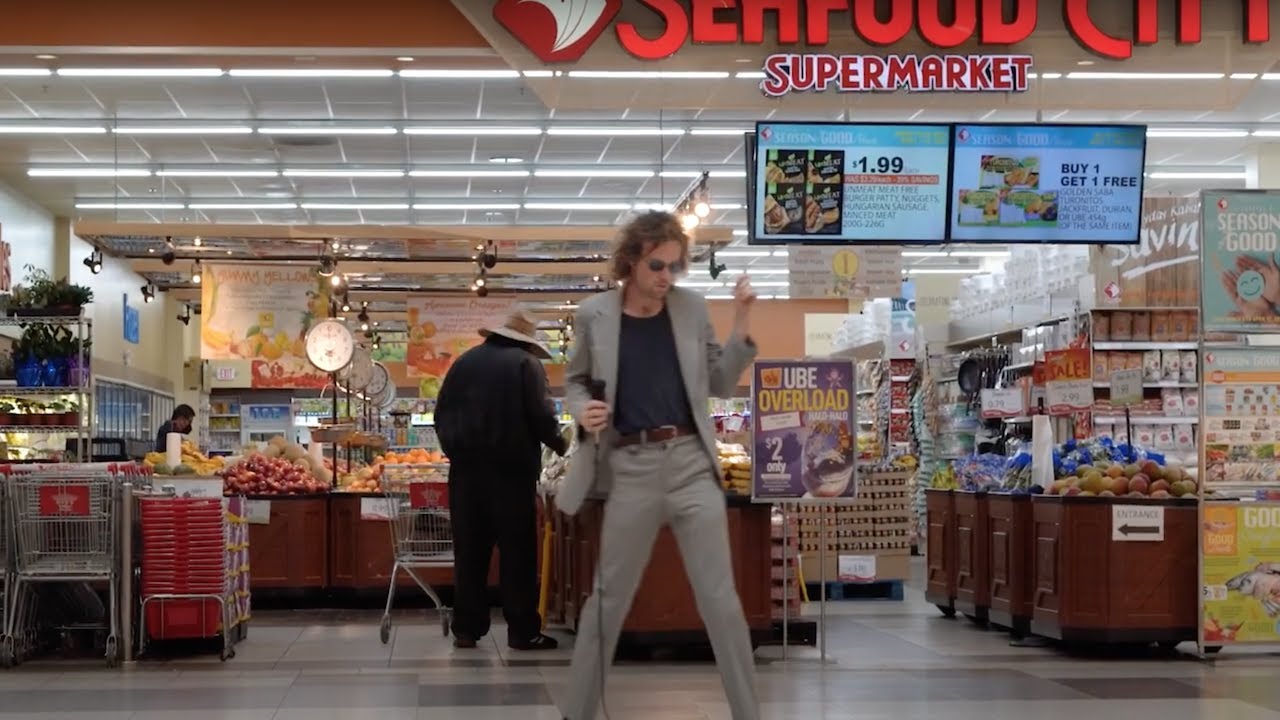 Total Heat is the chameleon music project led by Ross Wallace Chait (drummer for Girlpool & others). Taking leads from the musical legacy of Laurel Canyon, where he was raised, he's always admired the traditional songwriting craft despite an insatiable tendency toward experimental music and improvisation. The debut album 'Totally Real' also features: Patrick Nolan (together PANGEA), Tara Milch (The Lentils), Colin Caulfield (DIIV), and Ziyad Asrar (Whitney). 
Join by Sep 17 Each month, Cassette Club members are automatically entered into a chance to win a bonus item along with their tape.
September's raffle prize will be a Byron Statics cassette tape player!
PRICING
$7 / month
+
USA Shipping: $3
International Shipping: $5
 Discover indie / lo-fi / bedroom pop / dream pop music
Get new content delivered to your doorstep each month
     Packages include a new tape, small gift, & download code when possible     
Automatically enter monthly raffles to win bonus merch items
 Directly support the indie artists & tape labels we feature 
Have the option to opt-out or pause whenever you want
Questions / Concerns: spiritgothrecords@gmail.com